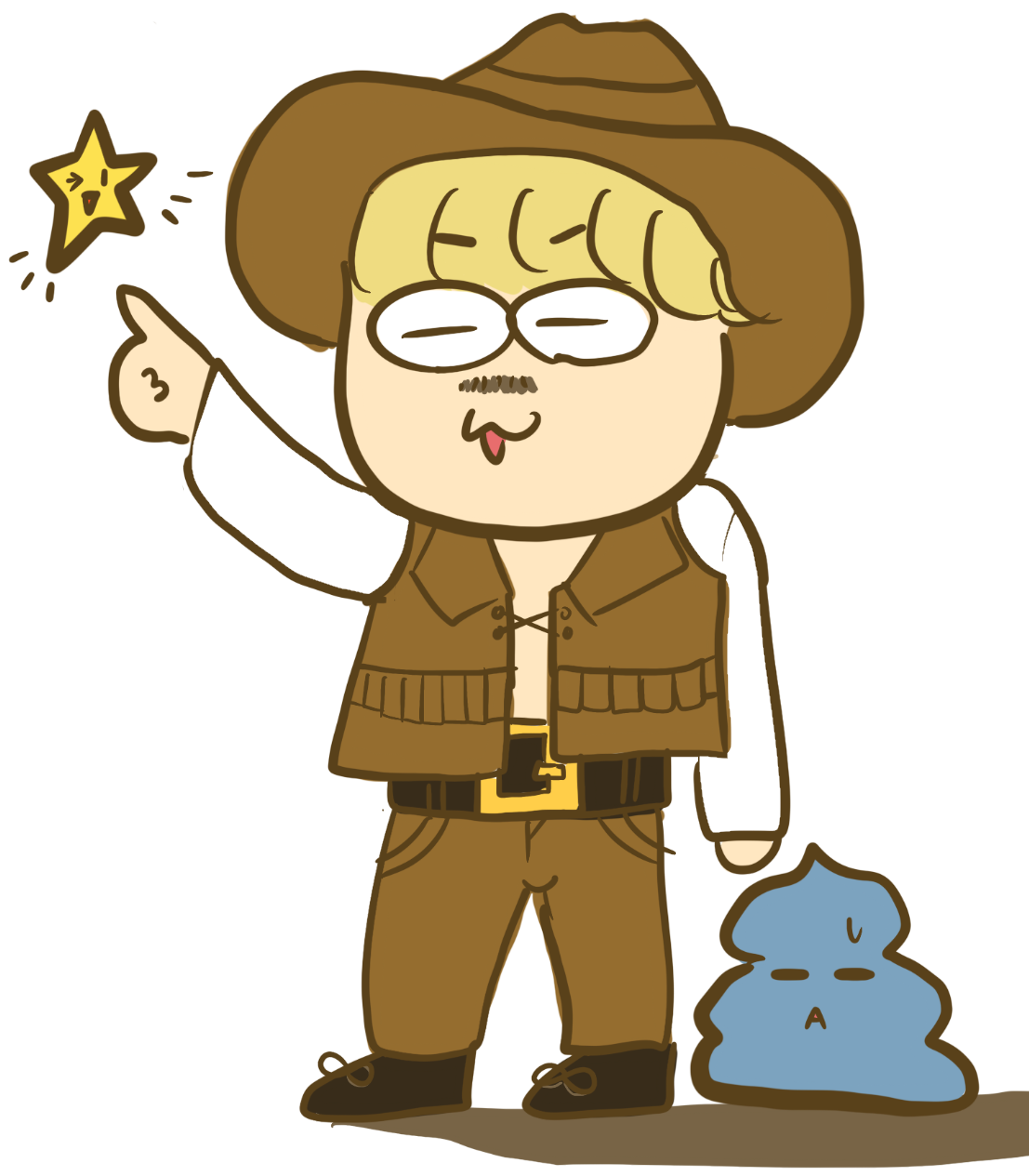 Get in on the bottom floor of the new trend of Non-Fungible Tokens (NFT).
Bringing digital transformation to the toilet bowl.
These tokens may be non-fungible, but I assure you they are full of fudge.
Unleash the power of the poop-chain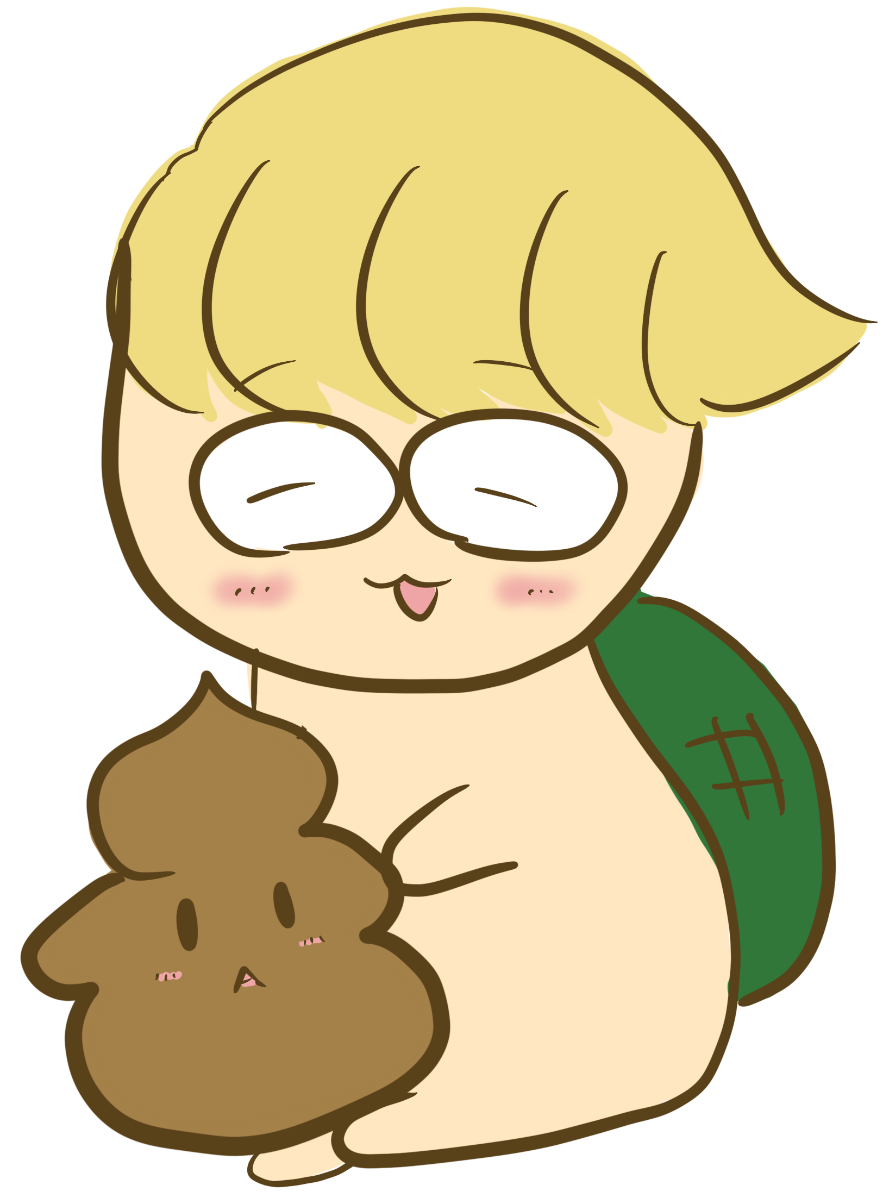 Until now, poop flowed into the sewer where by fiat its value was determined to be less than zero. By tracking poop on the blockchain, we can unlock its potential and turn this liability into an asset.
Start your digital poop collection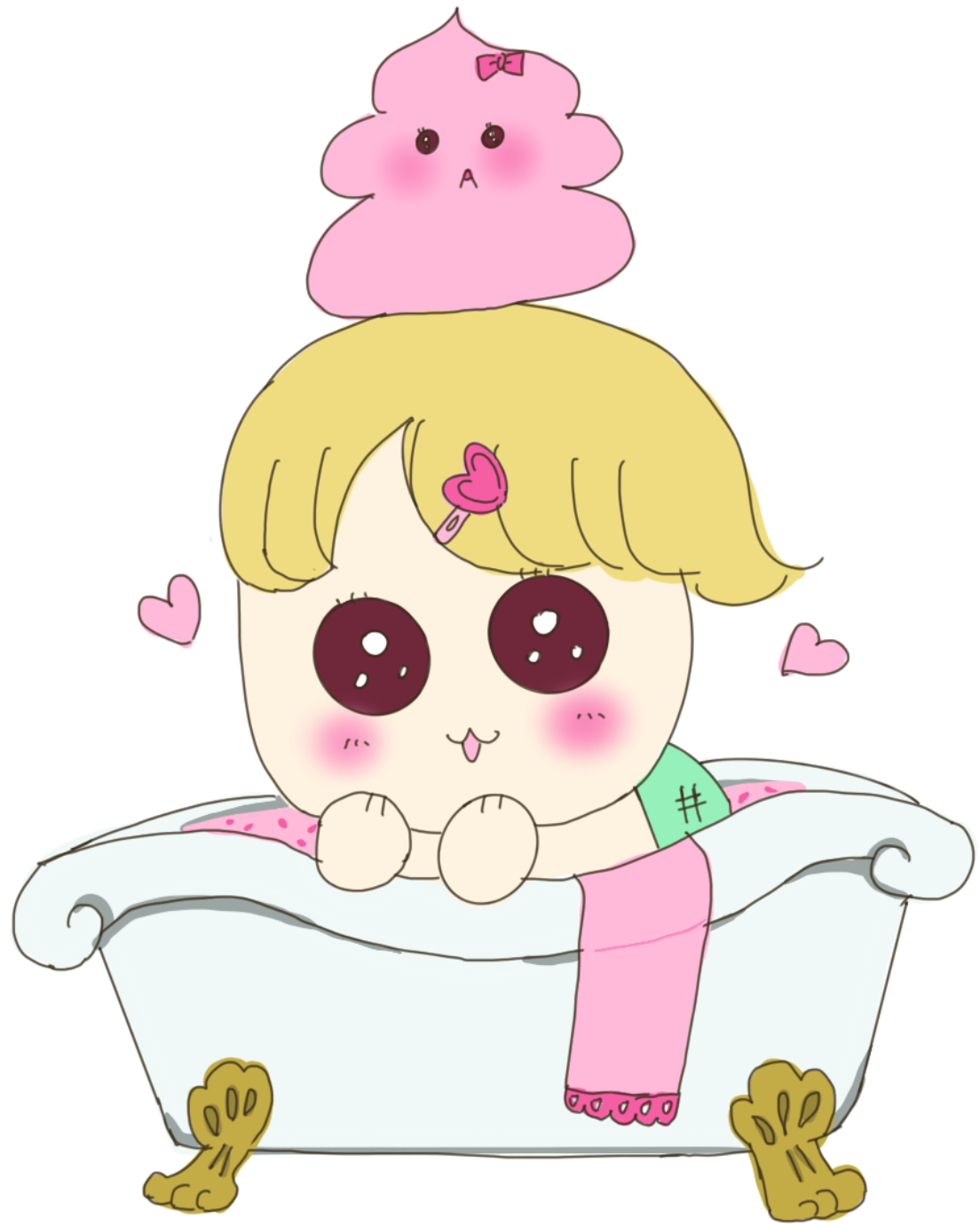 Biology limits the rate of defecatory devaluation of your investment.
Own a piece of history.
All dump, no pump.
What you'll get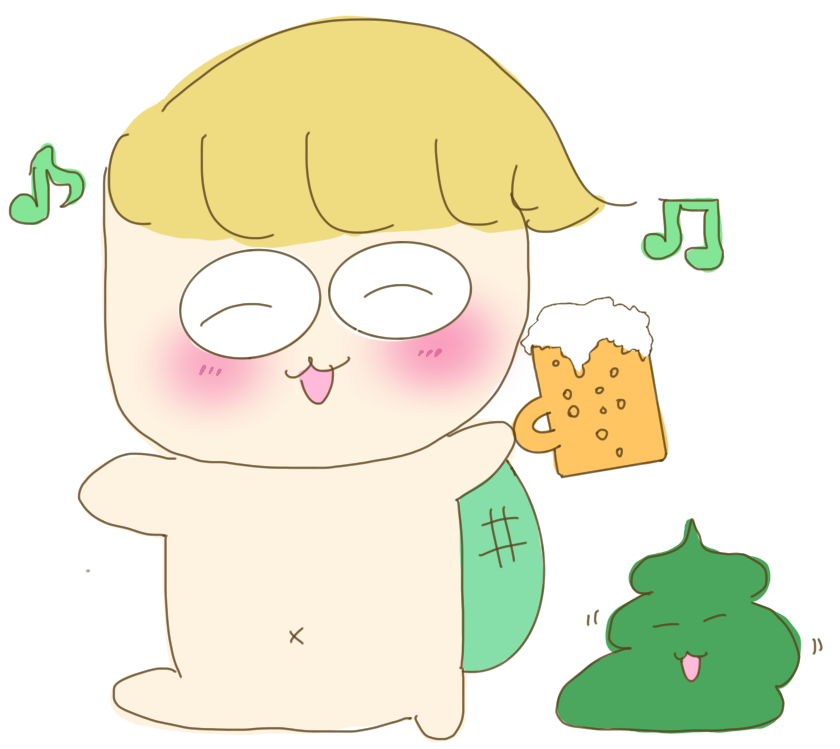 While at this time I cannot deliver the actual piece of poop, the token grants your the right to do whatever you wish with the idea of my excrement.
Traceability through the entire value chain.
---
Buy Poop NOW
Now available to purchase on OpenSea.io!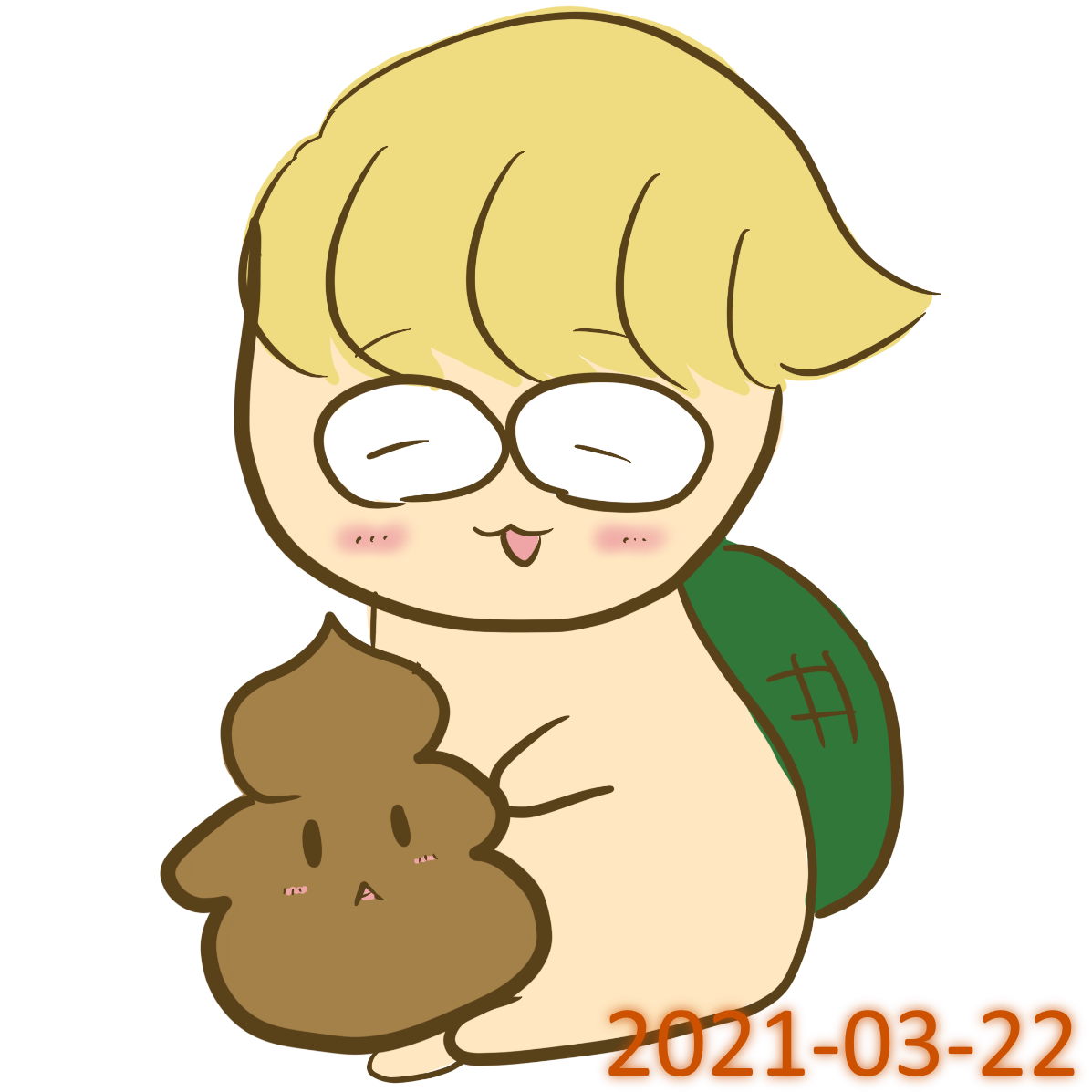 Programmer's Cuvée XXXIII - 2021-03-22
The very first entry in this series.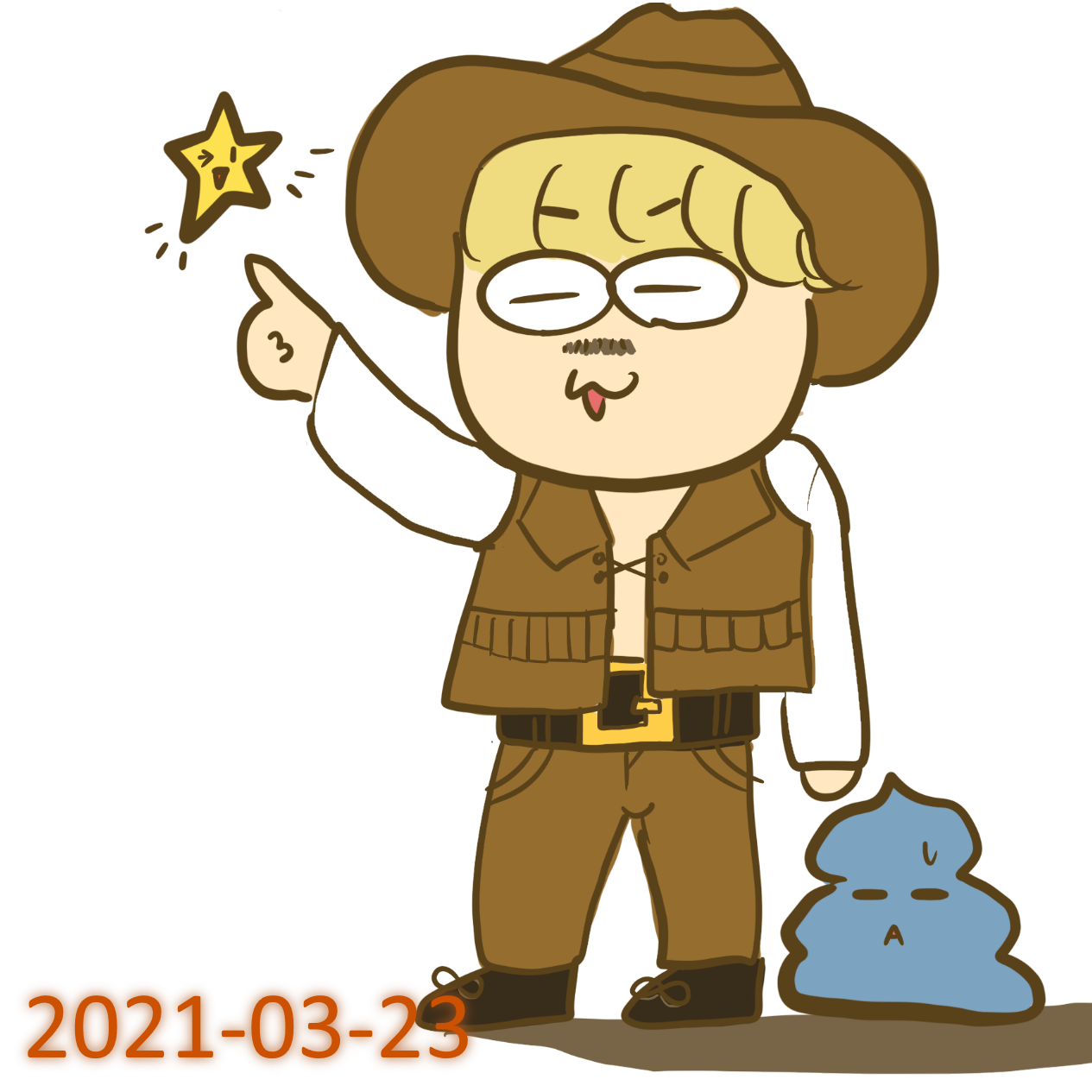 Programmer's Cuvée XXXIII - 2021-03-23
The second entry in the series, more subdued, with note of carrots and IPA.